As COVID-19 tightens its grip across the world everyone's trying to fight the Coronavirus with immune system boosting foods. This lemon ginger turmeric tea can be an elixir in the current scenario to boost immunity.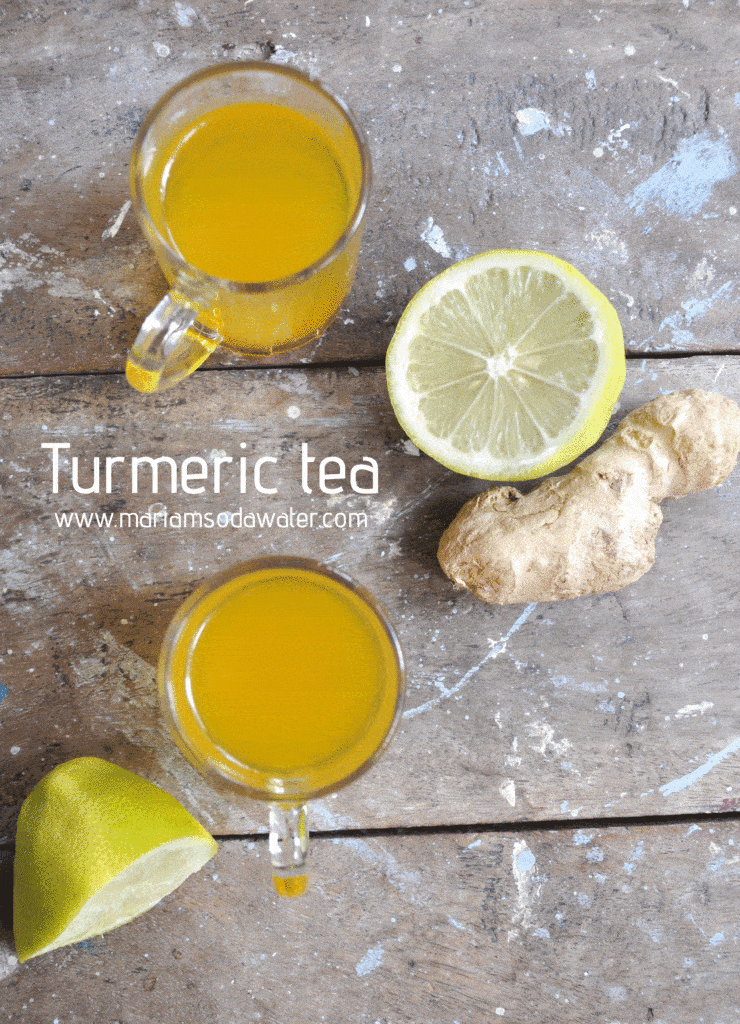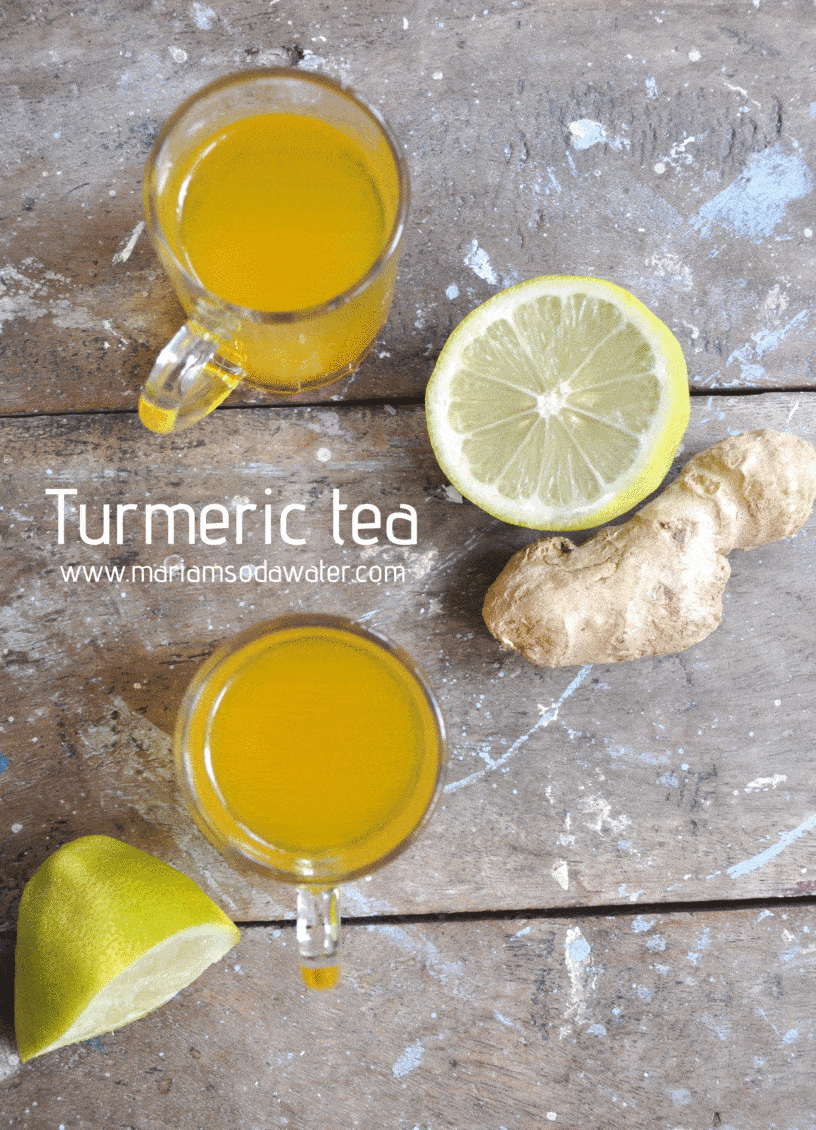 Updated: 16 April 2020
Benefits
Turmeric is rich in antibiotics and generally helps fight germ. While ginger keeps the body warm and helps fighting FLu like symptoms. Vitamin C from a lemon also helps boost immunity.
These days when we at home living quarantine life, we make this tea on a regular basis and keep a thermos full of tea at our disposal all the time. Everyone keeps drinking this tea at intervals in these little Kahwa cups.
This tea is great for weight loss too. In quarantine life, many people are finding solace in eating to kill boredom. As gym and other fitness activities get constraint in lockdown most people are gaining weight. This tea helps weight loss by cutting fat and also curbs cravings for a snack. Add a little sweetener as possible if targeting weight loss.
The lockdown can be depressing sometimes, ginger is generally known to relax mind, even relieves headache and fatigue making you feel fresh and focused.
Turmeric is an Indian wonder spice with many health benefits. You can check the benefits here. This tea is very beneficial. Its taste is sweet but strong. You'll like this tea if you have a taste for ginger tea. For best results, use fresh turmeric with fresh ginger. But you can make it with ginger and turmeric powder too. Turmeric can be taken with milk too.
Caution:
Turmeric is blood-thinning so it is not good for people taking blood-thinning medicines and those who are about to go for any surgery.
Turmeric tea is best taken in winters and should be avoided in very hot weather.
How to make?
Making ginger turmeric and lemon tea is just as simple as brewing any tea. Even my 13-year-old son makes it.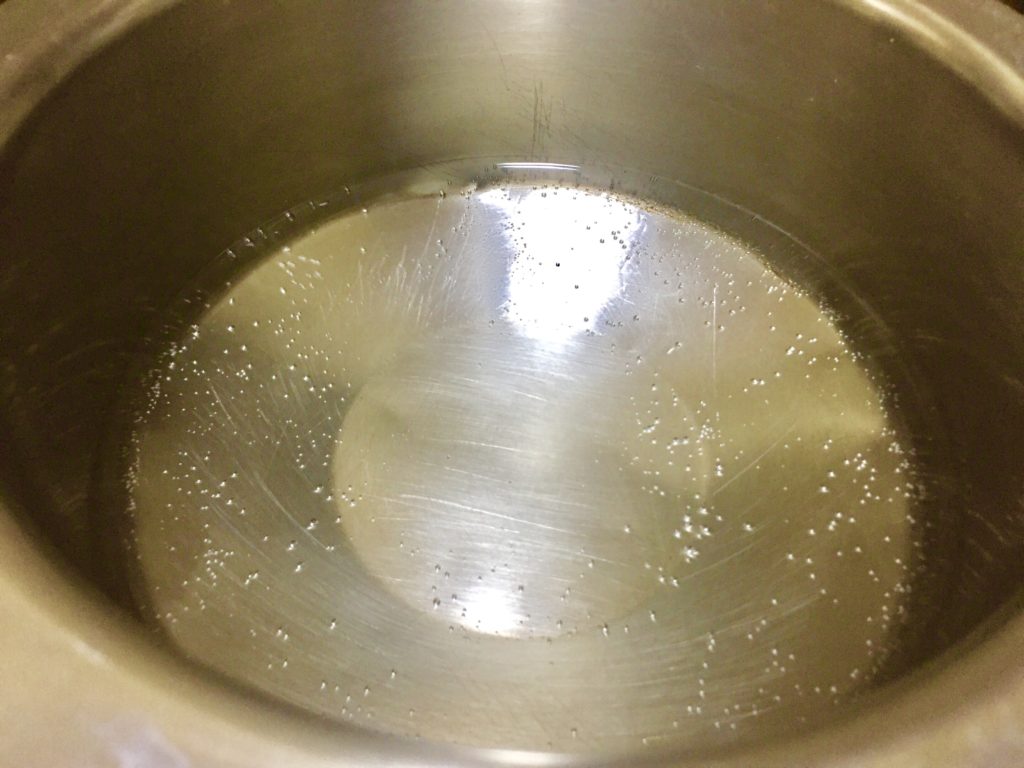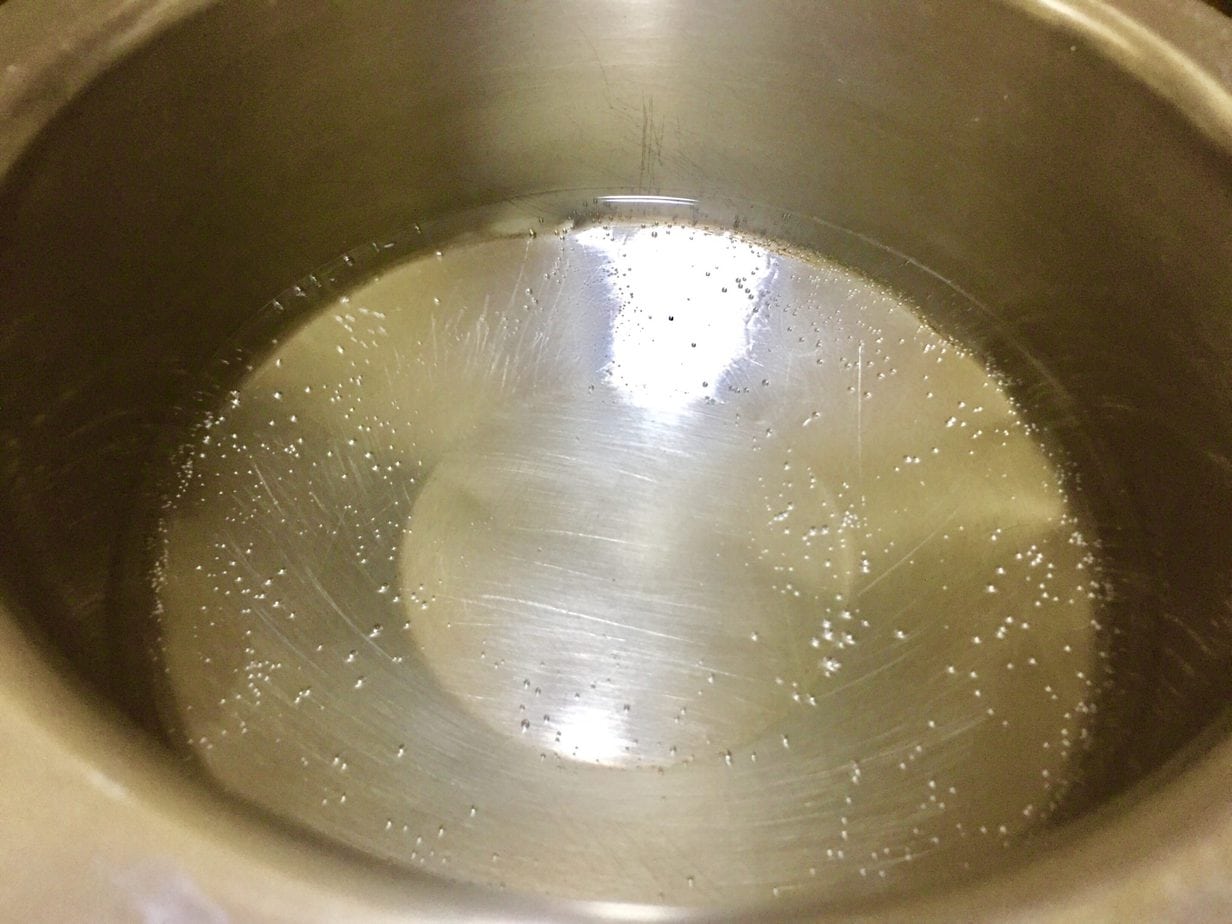 Just boil water in a small pot or saucepan or kettle.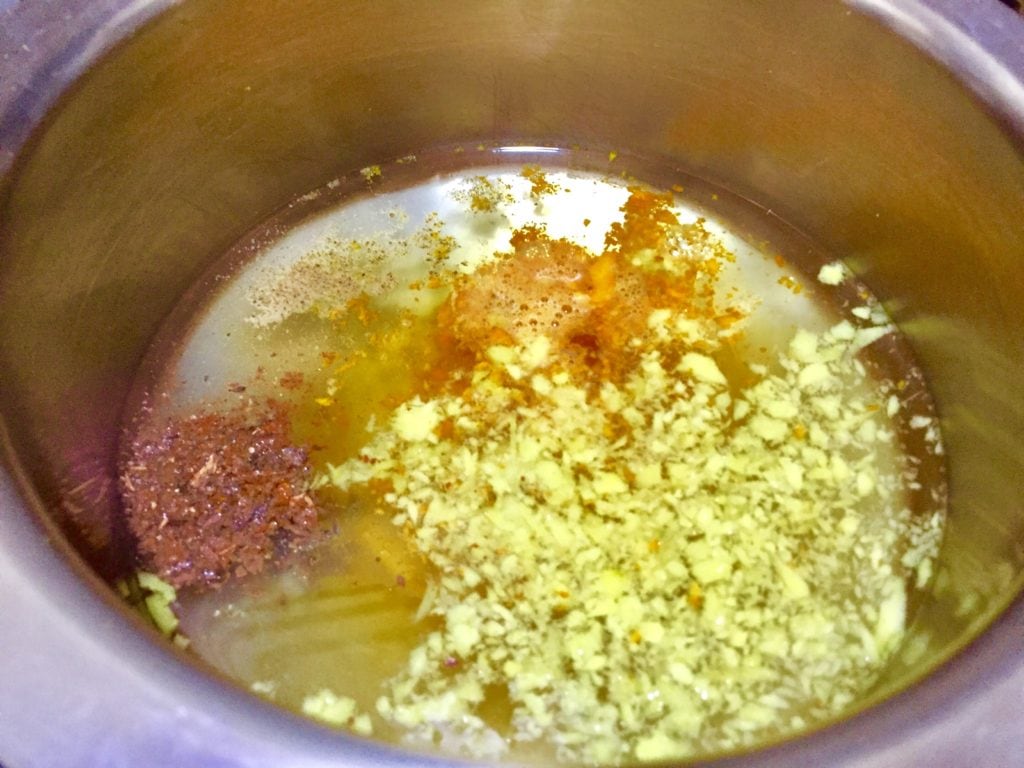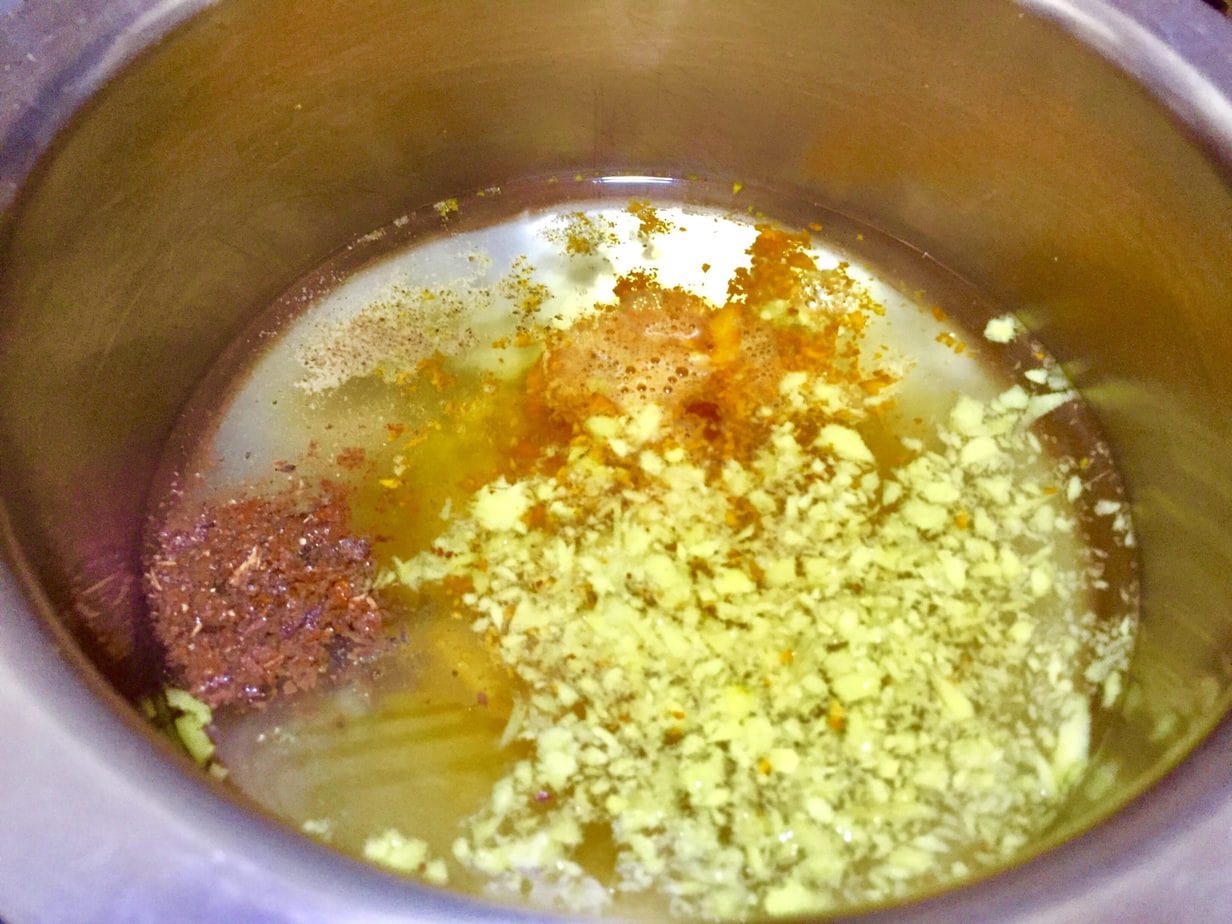 Add spices; ginger, cinnamon, turmeric. I'm using fresh ginger and turmeric here. (Fresh ginger is easily available all year round, but fresh turmeric is only available in winters so substitute it with turmeric powder.) Here you can add less or more ginger to taste. To boost the immune system more ginger is recommended.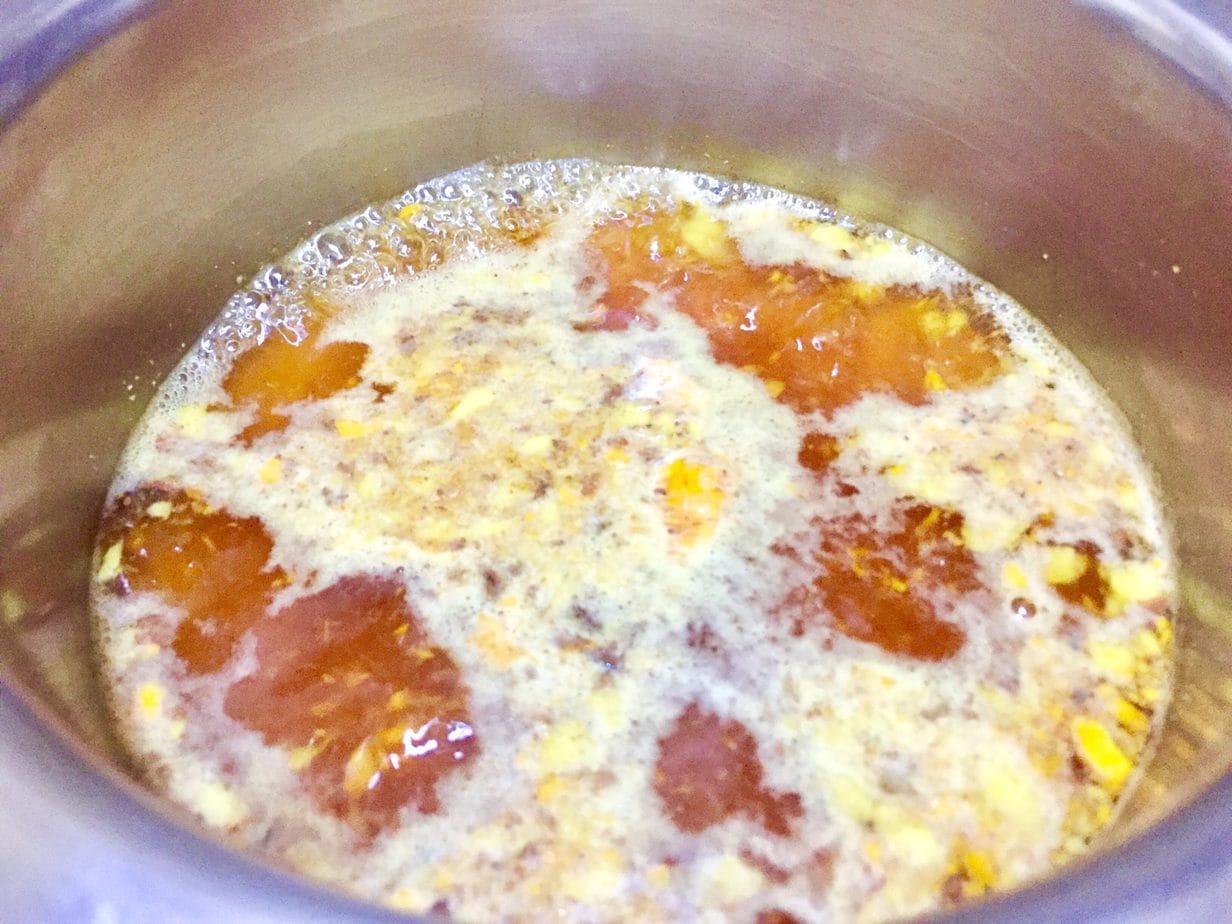 Bring to boil and cook for 1-2 minutes until you see the color of water deepens.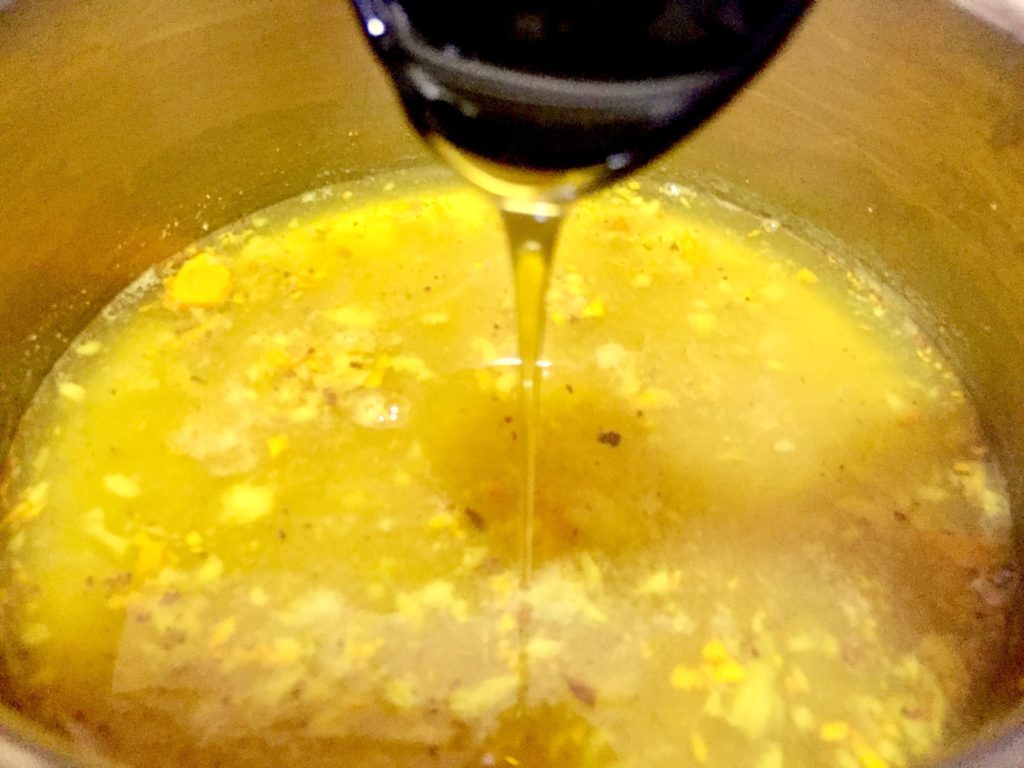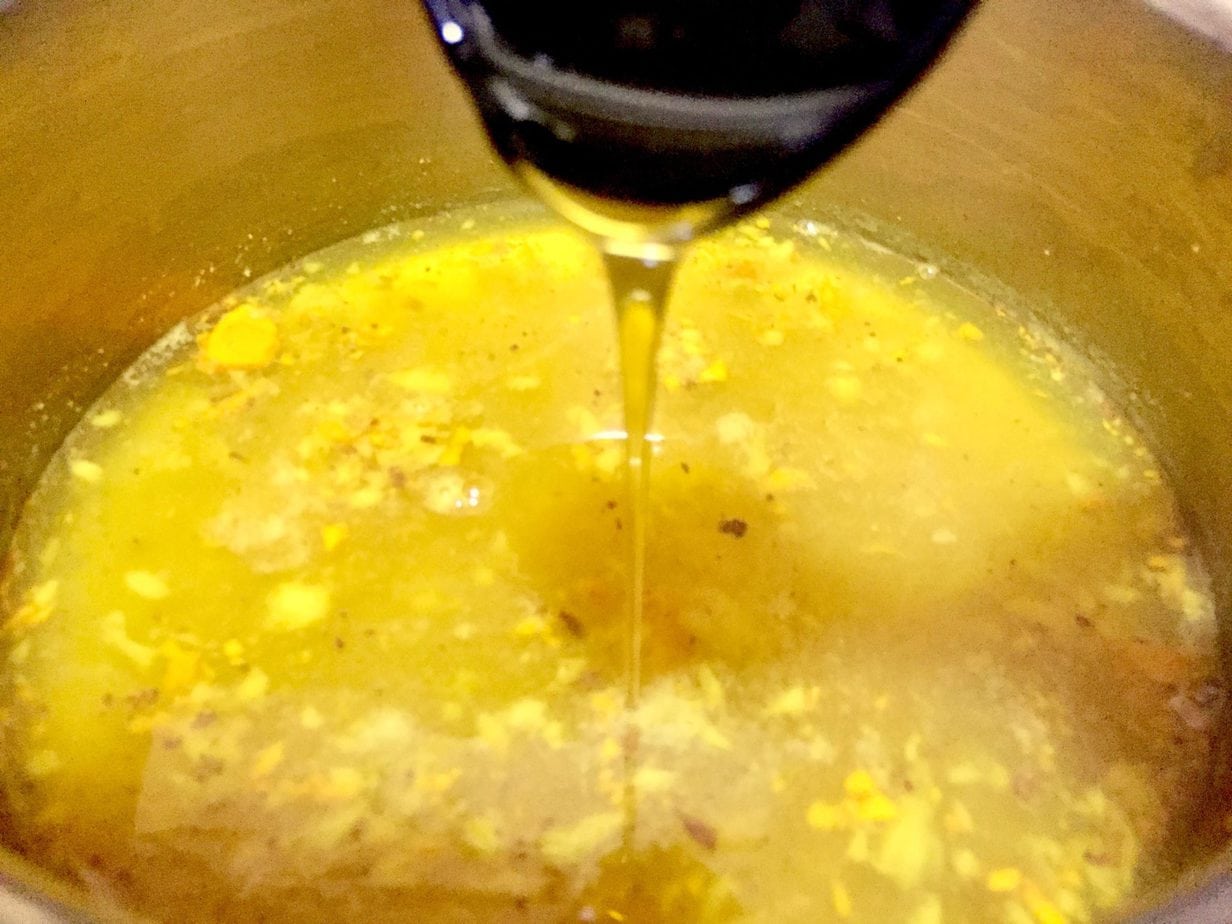 Add lemon juice to taste. Finally, you can add honey or jaggery or turmeric to sweeten the tea. (Try to use fresh lemon juice.)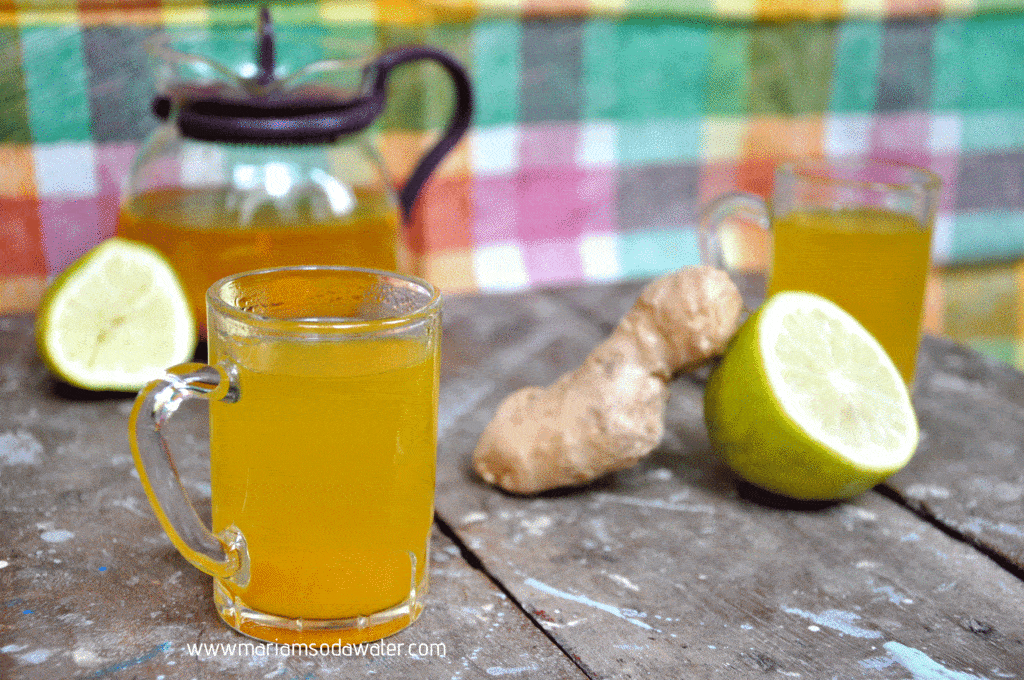 Add lemon juice and honey. Strain and serve.
How to make Tumeric paste with fresh Tumeric
Fresh turmeric is a root just like ginger but smaller in size. To prepare Turmeric paste, first, wash it turmeric. Peel it just like ginger, this will take time a lot of time. (Also wear gloves as turmeric will stain the hand badly and stains won't go up to two days. It will also stain your plastic utensils but stains fade away with time.) Just chop it finely or make a paste with as little water as required. Your turmeric paste is ready for use in any recipe.
Storage of turmeric paste
Freeze turmeric in ice cube trays and then remove from tray to zip lock bags. Also, measure how many tablespoons go in one cube so you know how many cubes will be required in a recipe.
The paste lasts in the fridge too in an air tight container for 4-5 days.
Want more teas to keep you warm? Check these.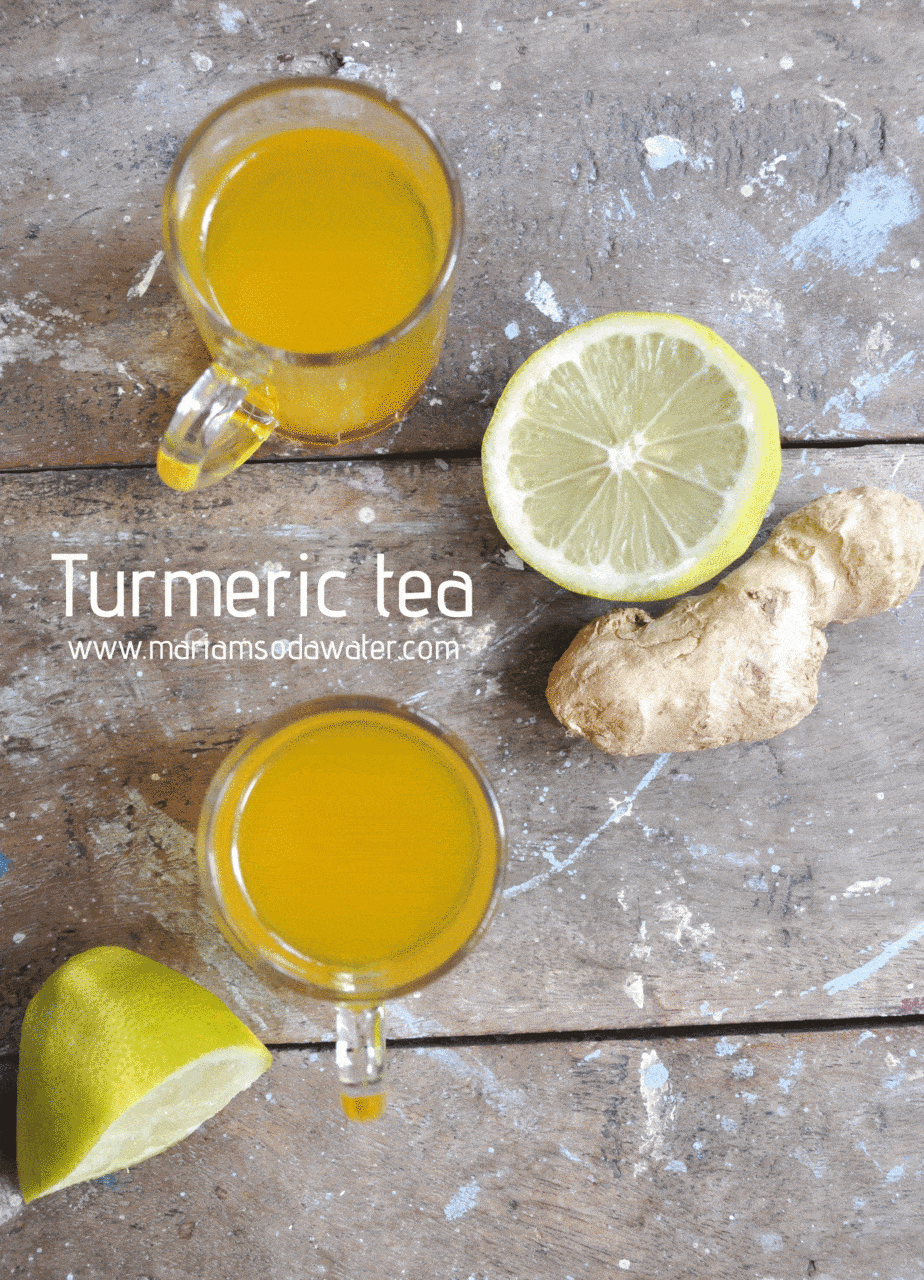 Lemon Ginger Turmeric Tea Recipe
A must in winter for healthy life.
Print
Pin
Rate
Ingredients
2½

cups

water

1

tablespoon

turmeric paste

,

or ¾ teaspoon turmeric powder

½

tablespoon

ginger paste

,

or ½ or teaspoon ginger powder

½

teaspoon

cinnamon powder

,

or 1 inch whole cinnamon

1½

tablespoon

honey

,

or brown sugar or jaggery

½

pinch

black pepper

3-4

drops

olive oil

,

or any other fat

4-5

drops of

lemon juice
Instructions
Boil water in a skillet.

Add in ginger, turmeric, cinnamon and pepper.

Boil for 1-2 minutes until color is orangish.

Add lemon juice and honey. The color will change to yellow.
Notes
You can save the extra tea in fridge and have it next day too after reheating.
Nutrition Information
Calories:
79
kcal
,
Carbohydrates:
14
g
,
Protein:
1
g
,
Fat:
3
g
,
Saturated Fat:
1
g
,
Sodium:
17
mg
,
Potassium:
13
mg
,
Fiber:
1
g
,
Sugar:
13
g
,
Vitamin A:
2
IU
,
Vitamin C:
1
mg
,
Calcium:
15
mg
,
Iron:
1
mg