I know what one feels when just before serving dinner you taste the food and the food is too spicy. Now, the kids just won't be able to eat it. It's so annoying and upsetting that despite all our efforts and precautions this happens to all of us.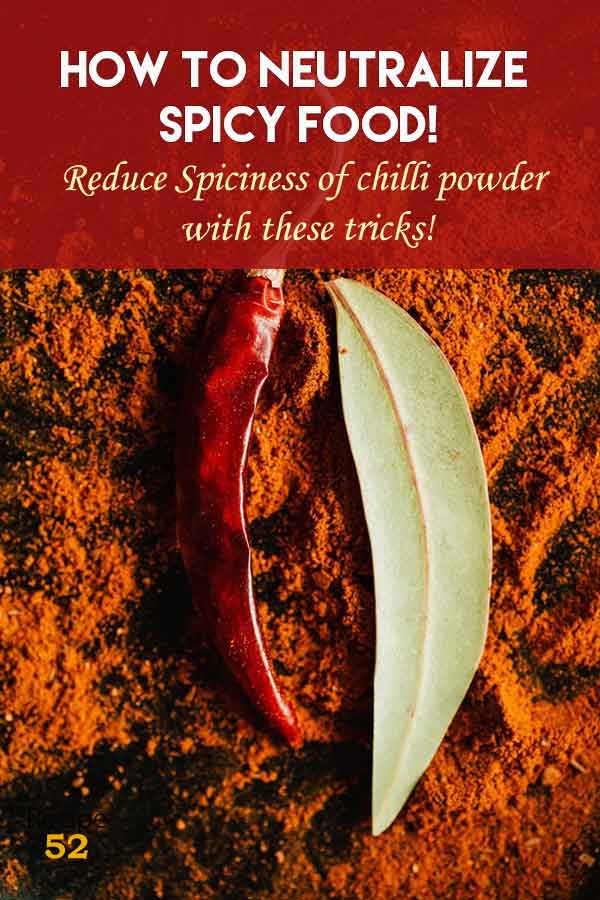 Sometimes, you try Indian recipes with so much excitement and the heat in the curry is too much for your palate. No need to worry! In this post, I particularly share how to reduce spiciness in Indian curry. So here's how to neutralize spicy food and tone down the chili powder.
Jump to:
Why food gets spicy?
While we attach great importance to measures and recipes we ignore the ingredient. If you use processed chili paste or chili powder things are more likely to go smoothly. But if you use freshly chopped chilies or make your own chili paste this is more likely to happen. Because some varieties of chilies are spicier than others.
While brands maintain standards, things purchased from farmers' market ingredients can be different. So are organic and non-organic food. So a basic tip here is that whenever switching brands or trying new ingredients. Just add spices carefully as you can always add more after tasting in most dishes.
Some cuisines tend to be quite spicy like Indian and Mexican food but reducing spiciness could be simple if you know these hacks. But knowing which hack will work for which type of sauce or gravy is a real challenge.
How to reduce spiciness
Here are a few suggestions of ingredients that can be added to tone down spicy food. The below tips will share what you add to food to make it less spicy. If you add too much chili powder to food, you might need to use a combo of 2 or 3 suggestions to reduce the spiciness of the food.
1. Dilute with more of the same ingredients
This is easiest for most foods that have veggies, beans, pasta, or rice. Simply add more of the same ingredient adjust salt and other components. And you are set for dinner.
Like if your bean curry is too spicy, just boil more beans and add them to the spicy curry. You might need to do more adjustments along with it.
2. Dairy product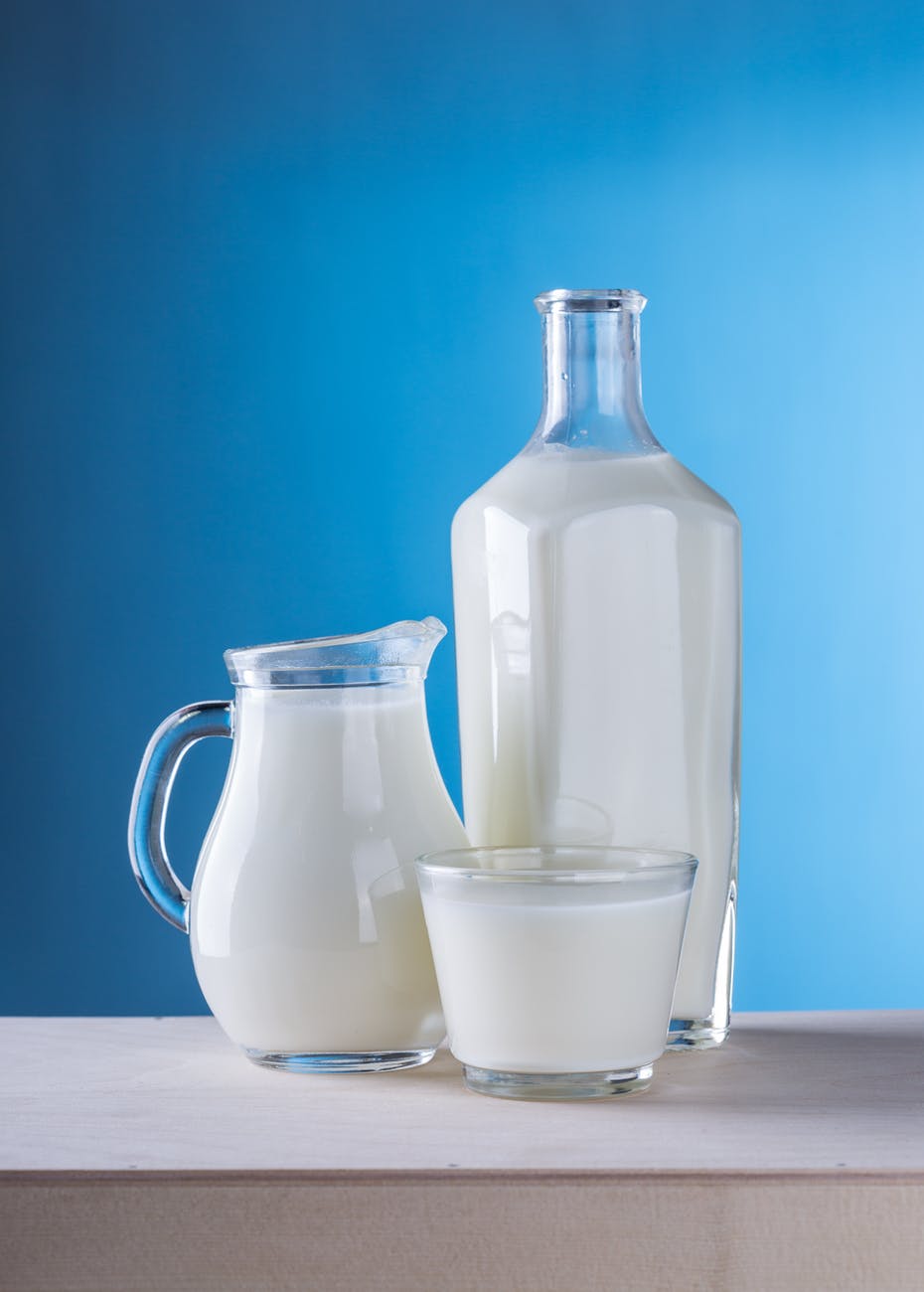 This is the handiest and easiest option. You can reduce the spiciness in most Indian food with dairy products like butter, cream, yogurt, cheese, or just milk. Depending on the type of food you can use these options. While butter would work in any case to cover the heat in most food.
If it is very spicy try yogurt which will reduce spice and simultaneously add tanginess. The dairy neutralizer works for most curries, gravies, stews, and soups too. But milk and other dairies will alter taste and color.
3. Non-Dairy
For vegan or lactose intolerant nut milk and coconut milk can be a great options. In fact, if you love coconut flavor, I bet it tastes better in most foods than cream and yogurt. Coconut milk will not only reduce spiciness but also tastes great in most Thai and Indian food.
4. Sweetener and Acid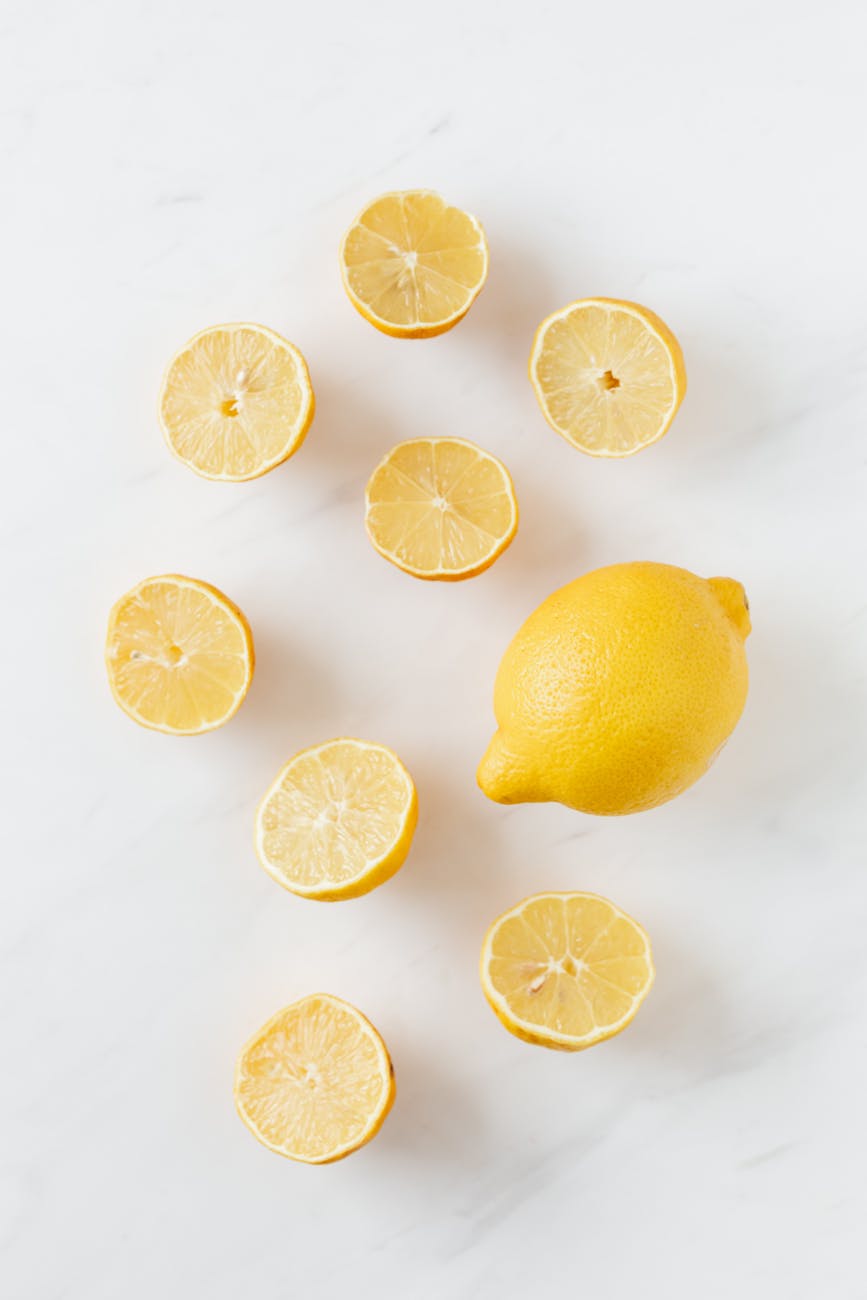 Adding a sweetener, like honey, sugar, brown sugar, maple syrup can be the most delicious option in most sweet and sour sauces and gravies. Use a combo of acids like vinegar, lemon juice, tamarind pulp, or fruit juices. This will not only bring down this spiciness but also add a twist to the flavor. Start with 1 teaspoon of sugar and 1 teaspoon acid. Then adjust as needed.
However, be careful some foods are savory like Indian curries. Adding sugar might spoil the taste. Looks for other options if it's Indian curry. So add only lemon juice first and then add very little sugar if needed.
5. Save with veggies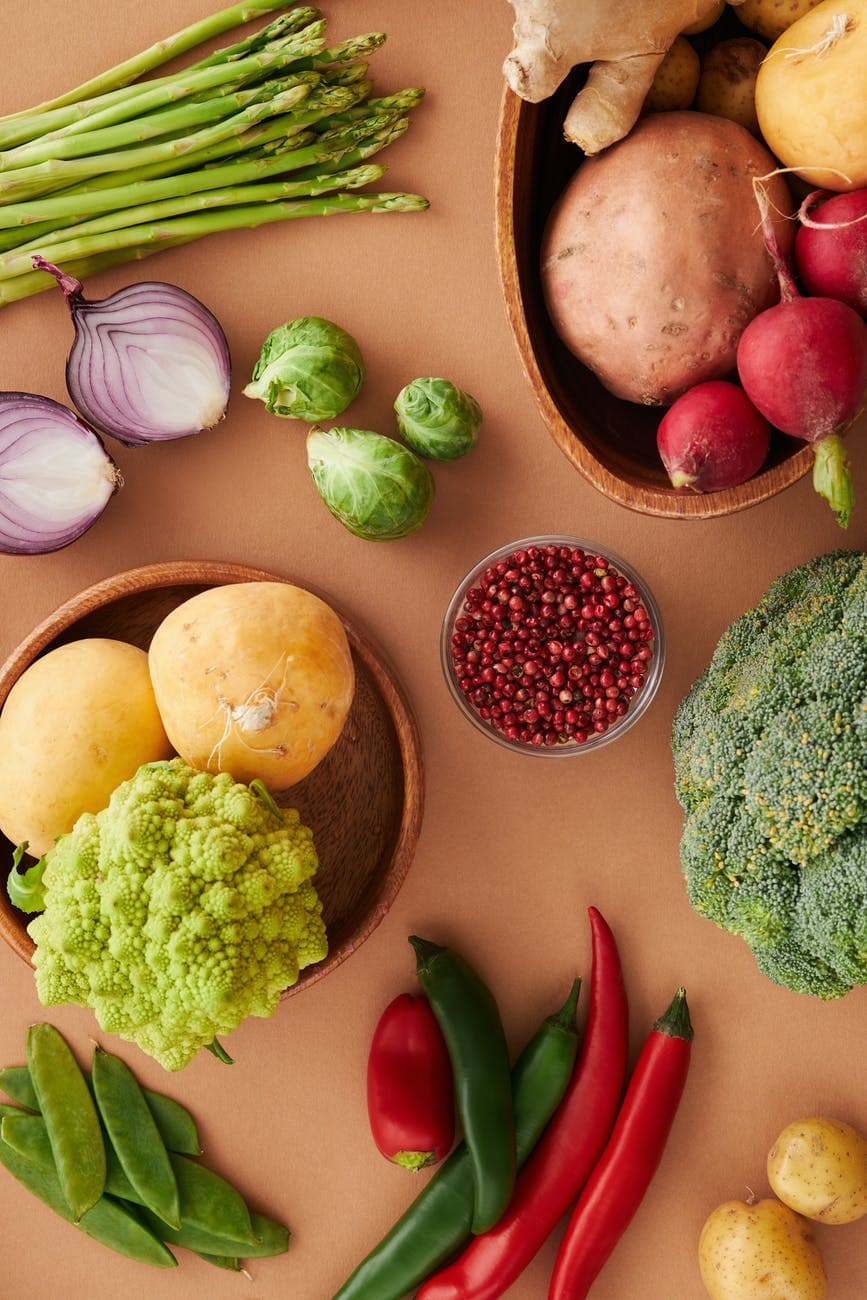 This is a pretty safe option. Use veggie to cut spiciness in Indian foods, you can add potato, carrot or peas, cauliflower, broccoli, or corn to the gravy to cut the spiciness. If adding veggies is not possible.
Consider adding peeled potatoes in and cooking with food, potatoes can absorb a lot of salt and spices. Remove the potatoes and serve. No one will ever find out!
6. Flour paste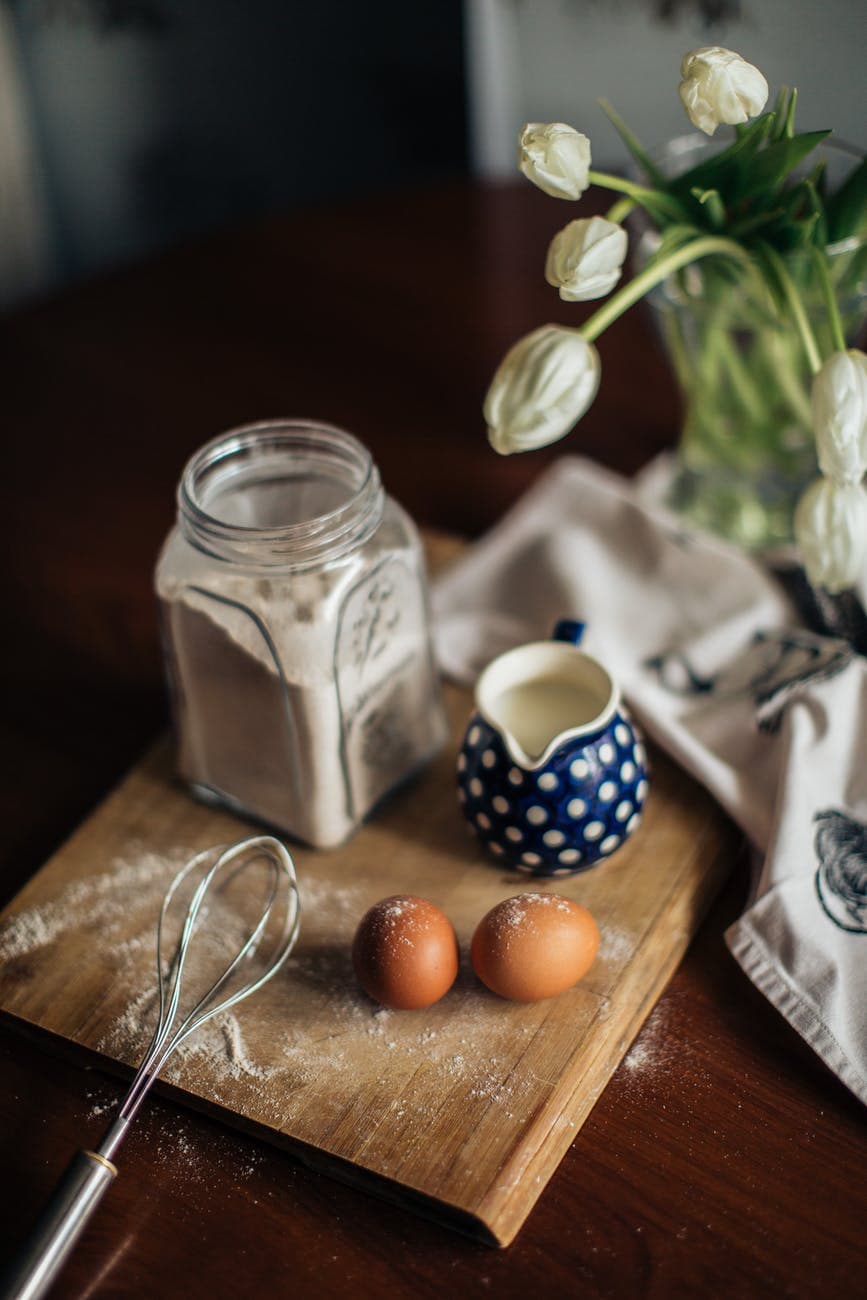 Another winner in this case is flour. You can use plain flour, almond flour, wheat flour, or ground cashew nuts too. Dry roast 1-2 tablespoons of flour in a pan for a few seconds on low heat and mix it with water to make a thin paste.
Add this paste to the gravy. This will thicken the gravy and reduce the spiciness. It will also allow you to add little water. Then adjust salt as needed.
This flour paste can work with meat stews. This will make the gravy thick like bechamel or white sauce, so add as little as possible. Adjust thickness by adding water.
Adding flour or nut paste is common in a few Indian curries like Nihari, Kunna and korma. This is a good option to reduce the spiciness of Indian food while simultaneously adding a little thickness to the curry.

7. Twist with Pasta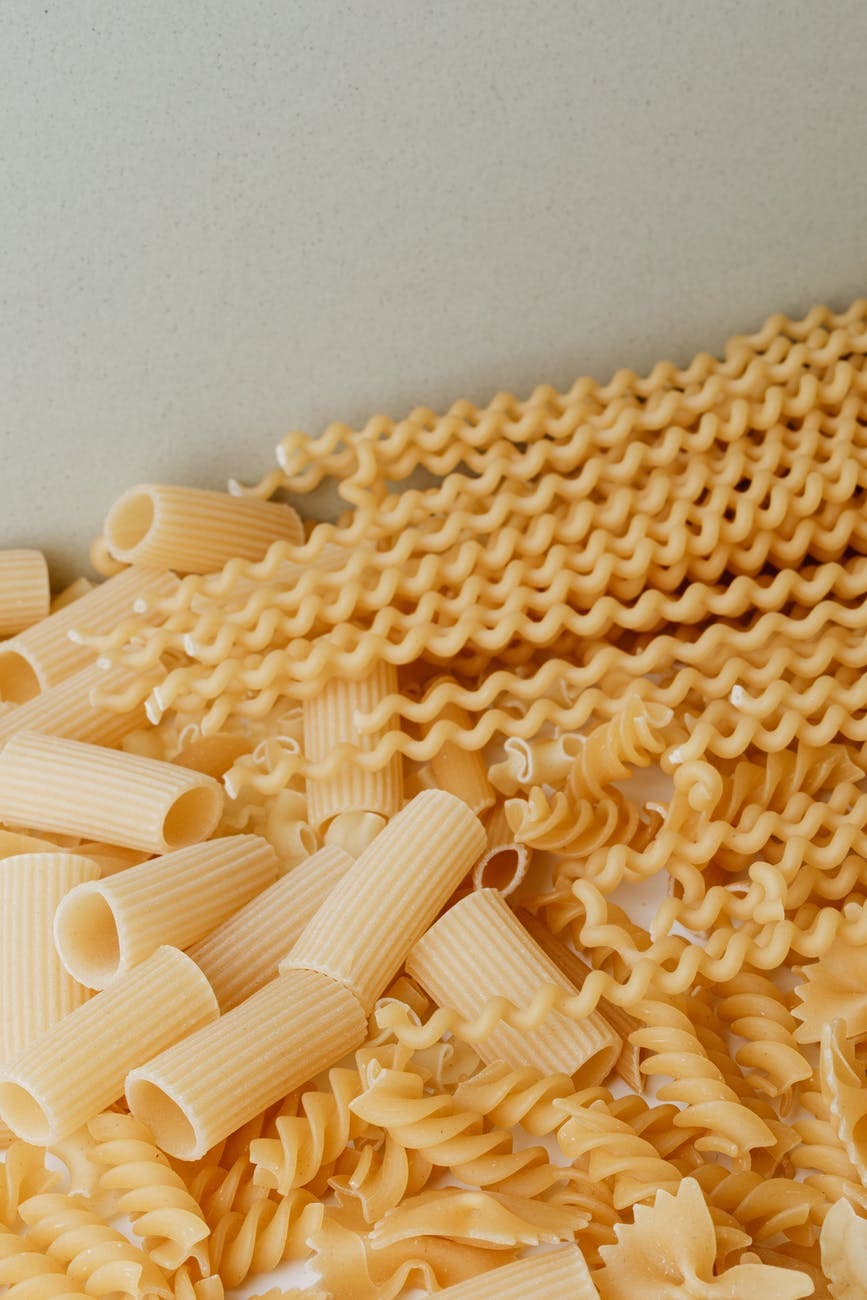 Adding pasta can be your best bet if you love pasta. Although an uncommon addition to Indian curry. It definitely tastes delicious like desi fusion food.
Pasta is bland and absorbs a lot of spiciness from the food. They come in so many shapes, you are most like to find one shape to solve the problem.
8. Pair the Indian curries with bland sides.
Another option is to serve your spicy food with rice, roti, mashed potato, baked potato, boiled veggies, or bread. When eaten with starch or a bland side, the gravy will not seem so spicy. In fact, a little spice can be enjoyed with bread or naan.
9. Cool the food with Indian yogurt salads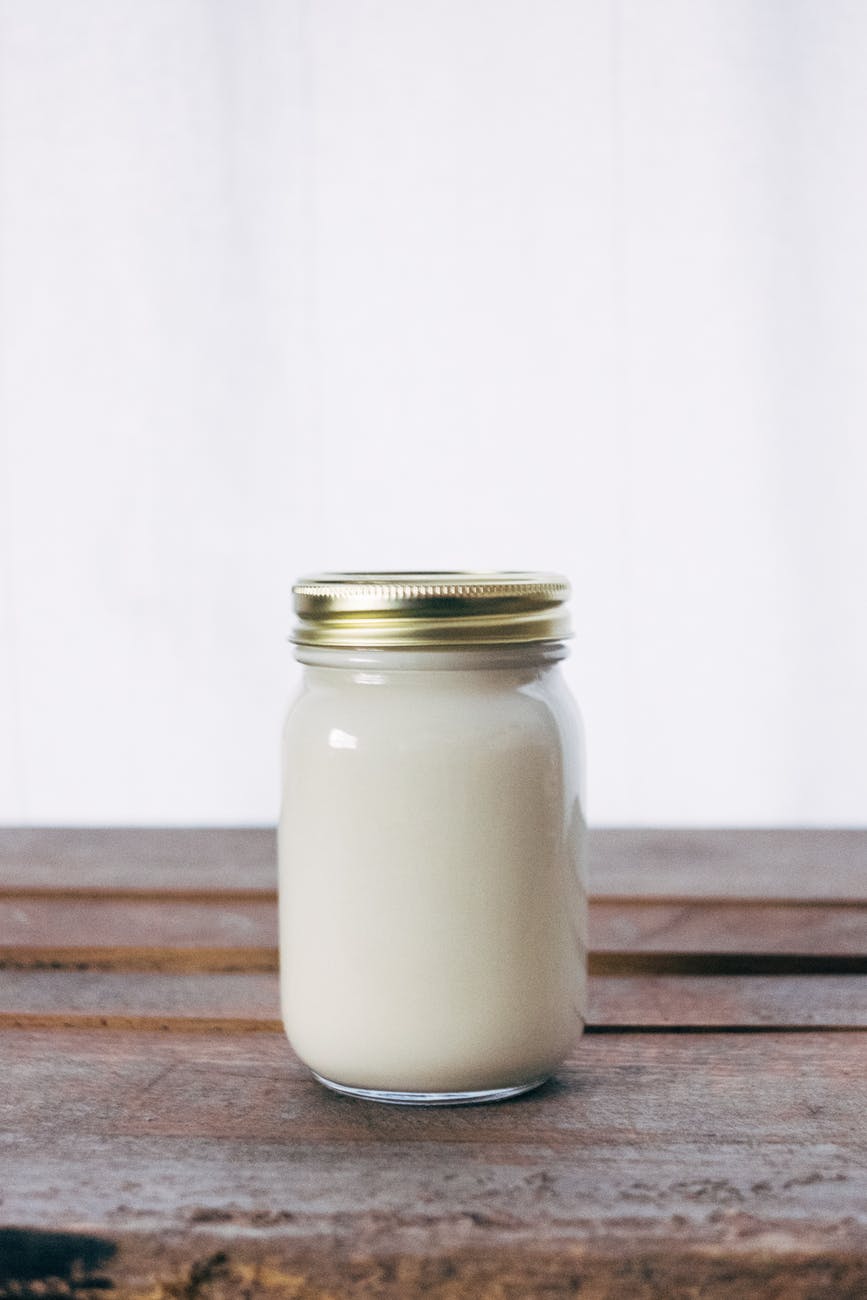 If some rice dishes like Mexican rice, Biryani, or Arabic rice goes spicy, there is little you can do other than add more rice. But you can pair spicy rice with cucumber yogurt salad and chilled yogurt raita. Trust me the combination of spicy rice and chilled yogurt (Raita) is a killer.
10. Neutralize spiciness with sweet chutney or sauces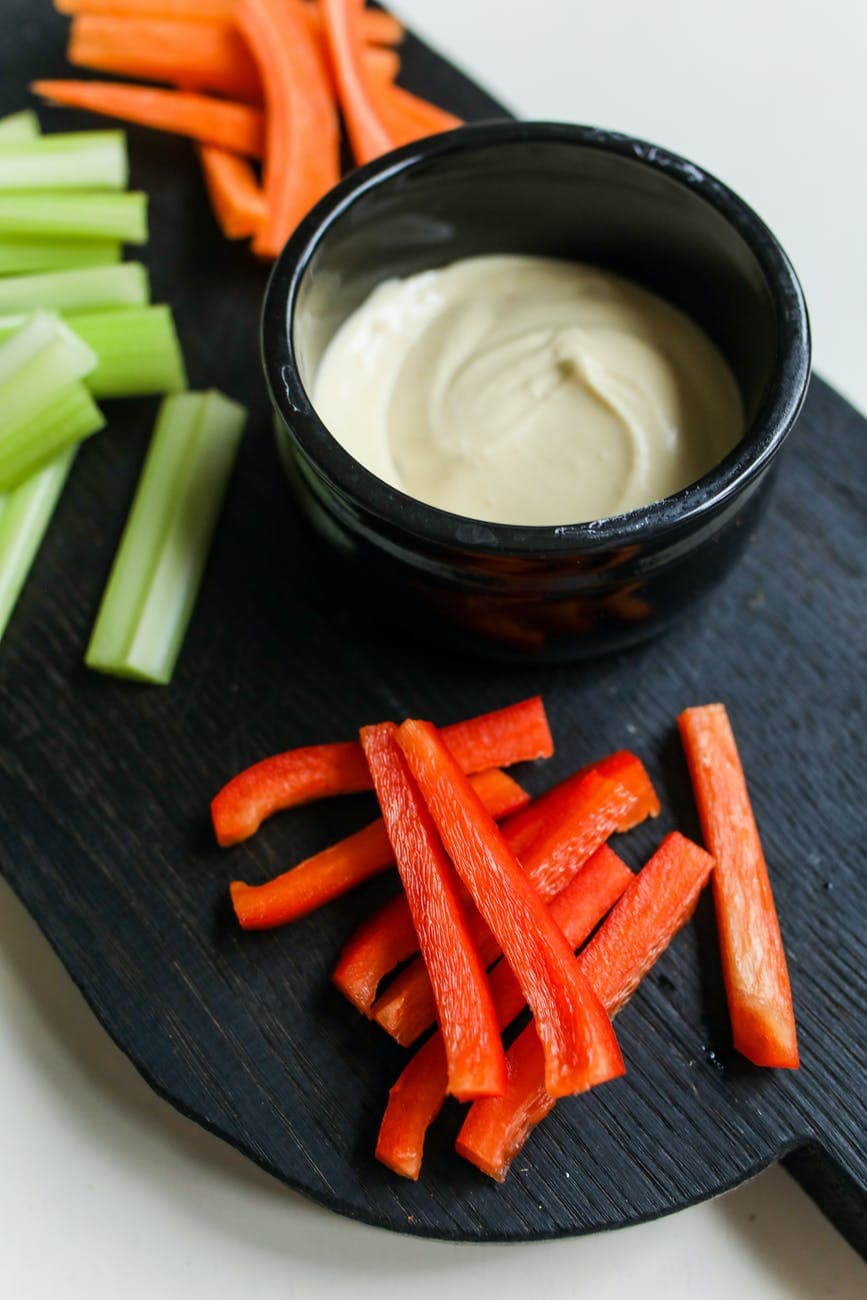 For spicy snacks or kebabs, you can pair them with sweet sauces like tomato ketchup or chutney like imli chutney. The sweet and sour sauce helps overcome the heat of the food.
Bonus Tip:
Taste test the Indian foods like Tikki, kabab, and burger patty
For meatballs and petty, you can fry a bite-size piece of meat in a pan and taste-test. Adjust salt or spice if needed before rolling out meatballs and petty. I
t's a simple tip that can help you adjust things beforehand and be sure of the outcome. I taste-test my chicken boti also similarly.
Check these hacks too!