Here's a collection of Ramadan Recipes for Iftar dishes and Iftar menu ideas. Planning the Iftar menu in Ramadan can be overwhelming during the day while fasting.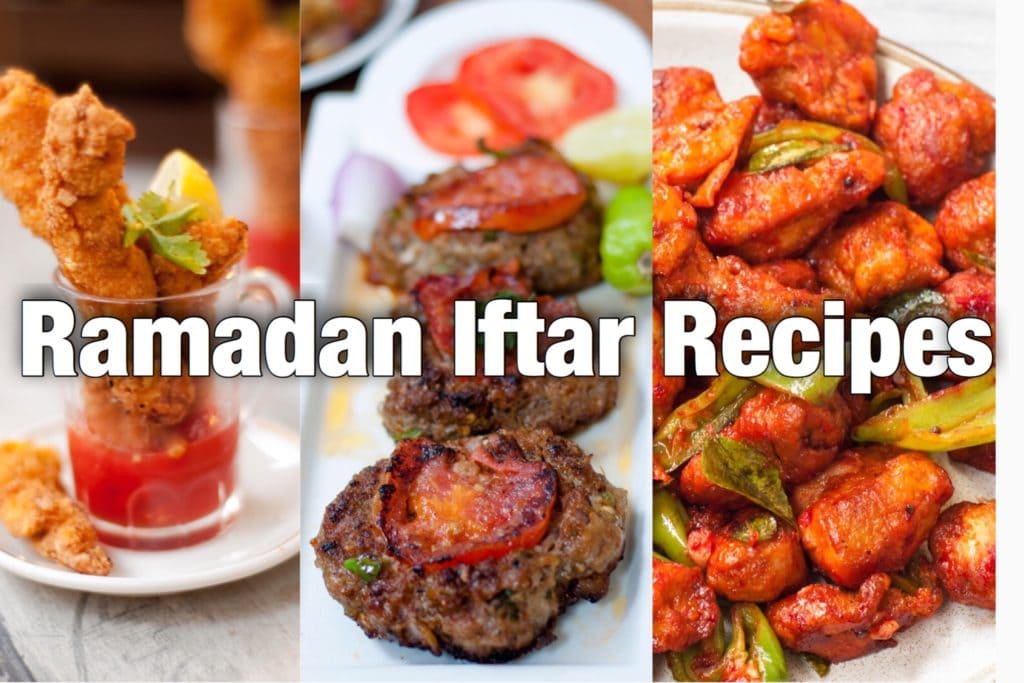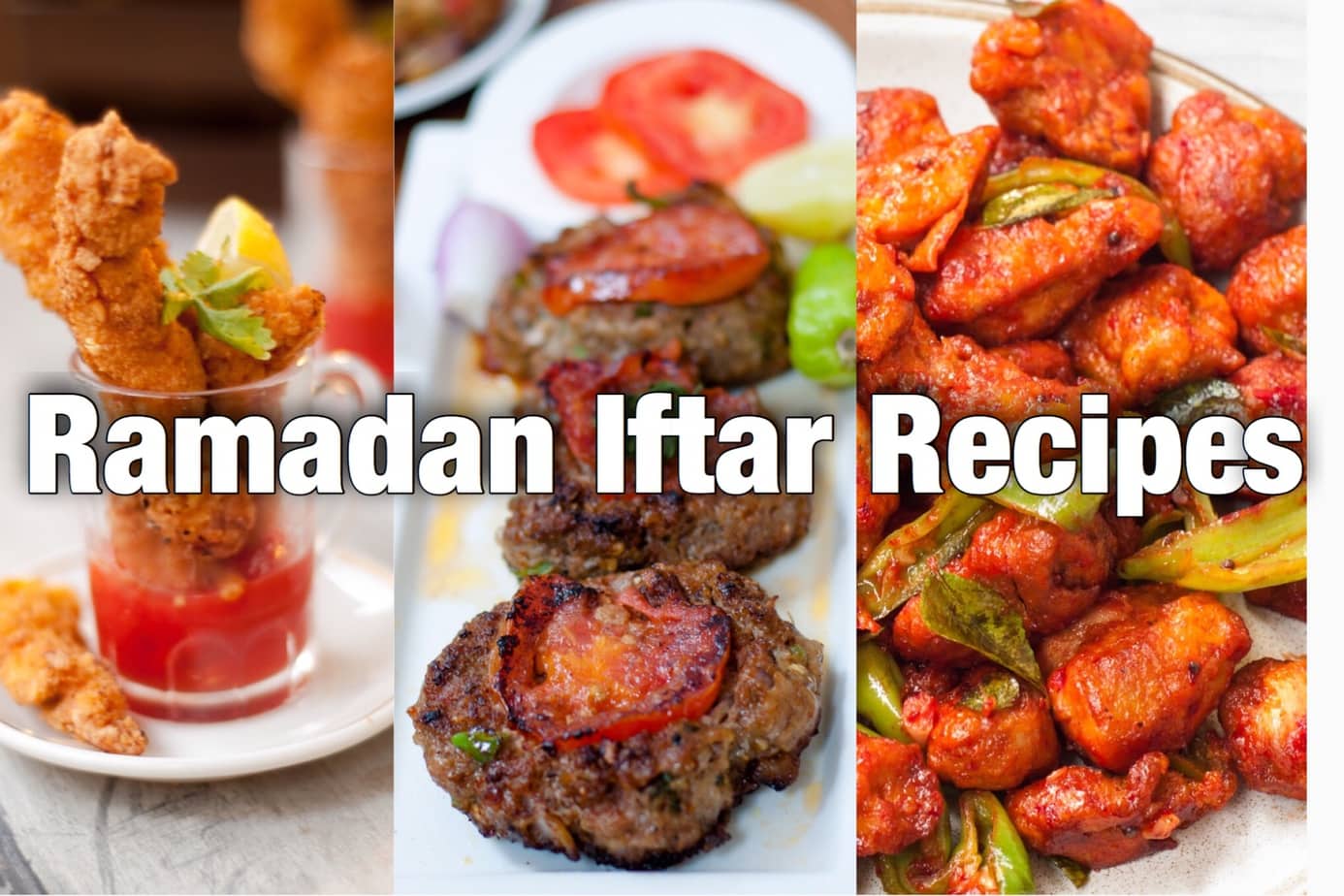 Freezing iftar snacks ahead of Ramadan can be a great way to divide some workload while providing good home-cooked food for the family. This post is full of ideas for iftar recipes with 50-plus recipes.
Why this round-up is best?
I highly recommend making a Ramadan menu and planning food ahead. This will save time and energy in Ramadan for Ibadat and give you peace and a sense of accomplishment as you will achieve more in Ramadan. I've divided the post into sections for convenience. Recipes are marked so you can easily plan things.
Freezer friendly: the recipes that can be prepared ahead of Ramadan and can be frozen.
A Quick Iftar: The food that is very easy to make in 30 minutes.
Make ahead: these recipes can make 12-18 hours ahead and stored in the fridge.
Marinated ahead: These recipes can be marinated ahead of Ramadan and frozen.
I wish this becomes your easy guide when you are looking forward to recipes for Iftar. Use the table of content for quick access to recipes.
---
---
---
---
---
---
---
---
---
---
---
---
---
---
---
Guess what you can marinate this chicken boti ahead, and you just need a few homemade spices. Defrost and skewer it early in the day and just pan-fry before iftar. Bonus tip, you can even bake it.
What's more this chicken boti can make a great filling for tikka sandwich or load it on tikka pizza. I'm already drooling. And with those make-ahead chutneys and raita in your freezer, this is just the perfect dinner to serve with frozen or fresh paratha or chapati.
---
Fried Chicken Recipes
Fried chicken is another great and sinfully delightful snack on an iftar dinner menu. Some of these can be baked or air-fried too.
---
---
---
---
---
---
---
---
---
---
---
---
---
---
---
---
---
---
---
---
---
Chicken haleem can be great if you wish to avoid red meat for any reason. This recipe shares the Haleem masala recipe and all tips from scratch for a Dhaba style delicious and sticky haleem.
---
---
---
---
While all other snacks in the post are enjoyed by kids and occasionally and guilt fully in small servings by us too.
These gooey, chewy coconut date balls are healthy snacks that boost energy levels at their best. And it tastes so delicious that even the kids cannot resist these bite-sized snacks.
You need just 5 ingredients and less than 30 minutes to make it and they can last for 2 weeks in fridge or a acouple of days outside as well.
---
---
---
---
---
More coming soon! I've so many more recipes to post, so bookmark this page and visit this page after some time as I'll keep more to this category.
If you try any of these recipes, I'd LOVE to hear your feedback in the comments. Your 5-ratings motivate me to do my best. Stay connected for more recipes and videos on Facebook, Instagram, Pinterest, and Youtube.
More similar post:
📖 Recipe